Smile Labs Charlotte
Your Affordable and Painless Teeth Whitening Experts in Charlotte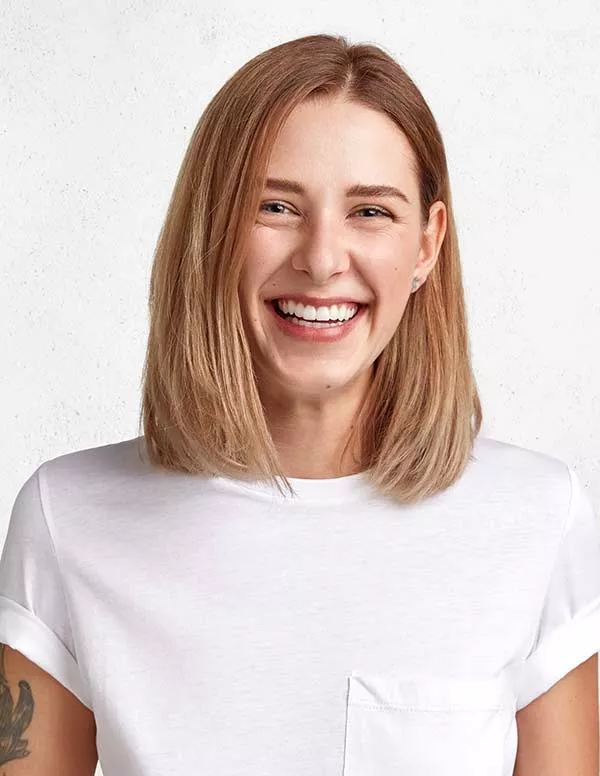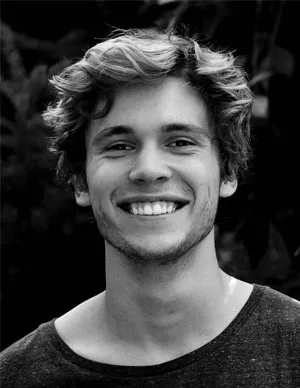 "85% of the people say a smile is the first thing they notice."
Charlotte Teeth Whitening at a Reasonable Price
The Charlotte Smile Labs Teeth Whitening process is a simple cosmetic procedure. Unlike many of the teeth whitening products advertised on TV, our breakthrough technology is painless, affordable and the results are instantly visible. All gel products are manufactured in the USA.
Get Ready for a Whiter, Brighter and Healthier Looking Smile
At Smile Labs Charlotte you will experience a cosmetic teeth whitening like no other! After just 15 minutes we hear, "oh wow." After 30 minutes we hear, "that's amazing." After 45 minutes we hear "they look great, just as if I used the entire box of whitening strips at once!" The whitening results are immediate and the "Wow!" factor is huge.
Smile Labs Charlotte
The Whitening Gel
It's specifically formulated to deliver the maximum whitening results in the shortest amount of time.
Smile Labs Charlotte
The Infinity™ Pro SL Light
The light, which has the highest energy output of any light, accelerates the whitening process by activating the photosensitive Whitening Gel.
Smile Labs Charlotte
Applia-Brush™
Paint-On Technique
The gel-filled applicator is quick to apply, and most importantly, it's effective!
Smile Labs Charlotte
Reviews
Smile Labs Charlotte
Results Speak for Themselves
Call Us Today to Discuss Your Brighter Smile
Make your appointment
by text or call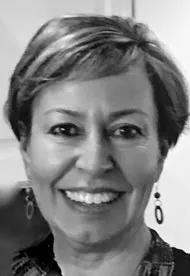 Address
Smile Labs Charlotte
Salon Lofts – Rea Farms Village
9904 Sandy Rock Place
Loft #1
Charlotte, NC 28277
Contact
Text or Call:
704.231.1976 – Chris
info@smilelabscharlotte.com