Smile Labs Charlotte
Teeth Whitening Process in Charlotte NC

We provide the best in-studio teeth whitening treatments available. 
Our Promise is that our location and equipment is spotlessly clean, staffed by pleasant, fun, and knowledgeable, owners.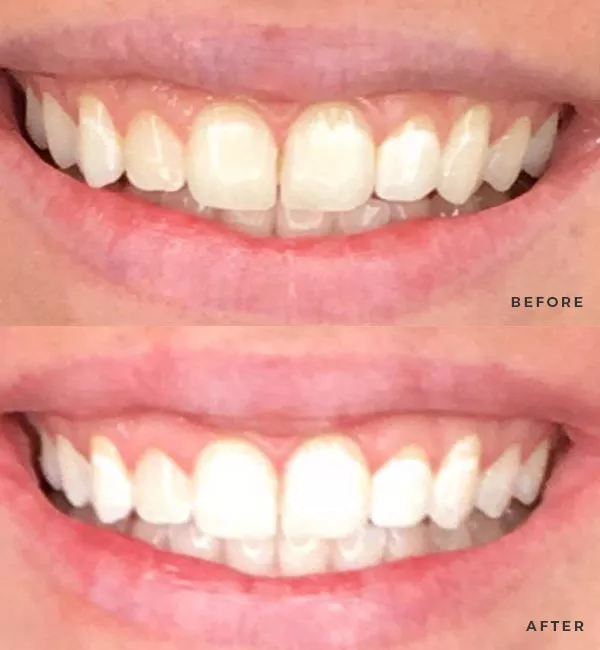 Smile Labs Charlotte
Our teeth whitening process
We shade your teeth using a dental shade guide. We match this to your current shade as a guideline for your starting shade. We take a before picture and hand you a mirror and goggles to start your next steps.
We have you clean your teeth using a teeth wipe. We have you apply Vaseline to your lips, this helps protect from any dryness that may occur during the whitening process.
We have you insert the retractor allowing all your teeth to be exposed for the maximum amount of whitening coverage, and we have you apply vitamin E to your gums & lips, this helps protect from any potential gel irritation.
The next step in this session is to paint the whitening agent/gel on your teeth.
You lay back and relax to some ZEN music with the lights dimmed low, while we position the light and set the timer to 20 minutes.
You will rinse your mouth out, in preparation of the next 20 minutes.

NOTE: The teeth whitening gel is 16% Hydrogen Peroxide in a viscous water-based food-grade gel. This means that the whitening gel hydrates the teeth throughout the whitening procedure. Hydration of the teeth is important because that is what prevents sensitivity.
Smile Labs Charlotte
The Whitening Gel
It's specifically formulated to deliver the maximum whitening results in the shortest amount of time.
Smile Labs Charlotte
The Infinity™ Pro SL Light
The light, which has the highest energy output of any light, accelerates the whitening process by activating the photosensitive Whitening Gel.
Smile Labs Charlotte
Applia-Brush™
Paint-On Technique
It's the easy-to-use gel-filled applicator that allows the client to quickly and effectively apply the Whitening Gel to their teeth.
Call Us Today to Discuss Your Brighter Smile
Make your appointment
by text or call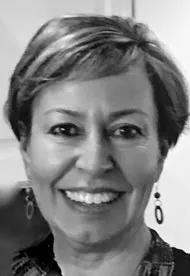 Smile Labs Charlotte
Results Speak for Themselves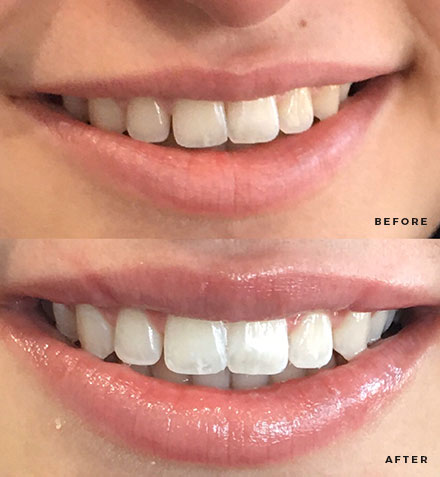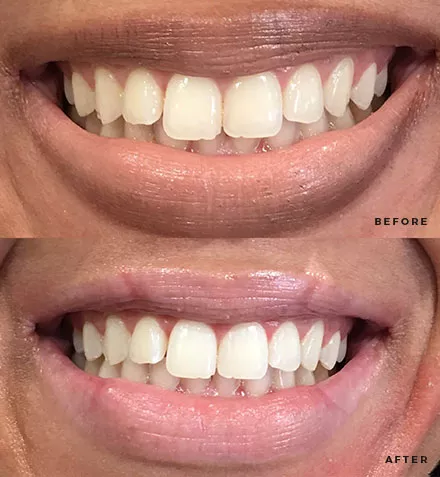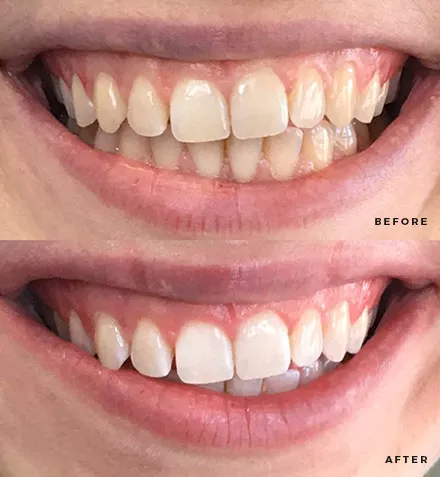 Smile Labs Charlotte
Reviews
Address
Smile Labs Charlotte
Salon Lofts – Rea Farms Village
9904 Sandy Rock Place
Loft #1
Charlotte, NC 28277
Contact
Text or Call:
704.231.1976 – Chris
info@smilelabscharlotte.com