Smile Labs Charlotte
Smile Labs Charlotte is Here to Help You
704.231.1976 – Chris- TEXT or CALL

Smile Labs Charlotte is located in Rea Farm Village in Salon Lofts.
Our Address
Salon Lofts – Rea Farms Village
9904 Sandy Rock Place
Loft #1
Charlotte, NC 28277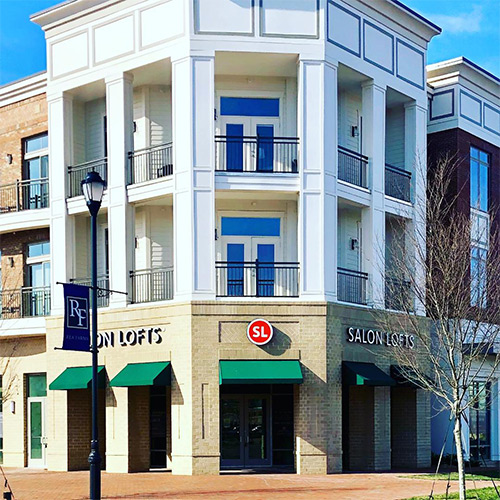 You can contact us by TEXTING or CALLING one of the numbers below:
Smile Labs Charlotte
Custom Wedding and Event Packages
Smile Labs Charlotte was featured in the Perfect Wedding Guide
We can come to you for a special Wedding and Event packages and Office packages. Contact us to learn more about group pricing.
Smile Lab Charlotte
Get in Touch
Smile Labs Charlotte
Results Speak for Themselves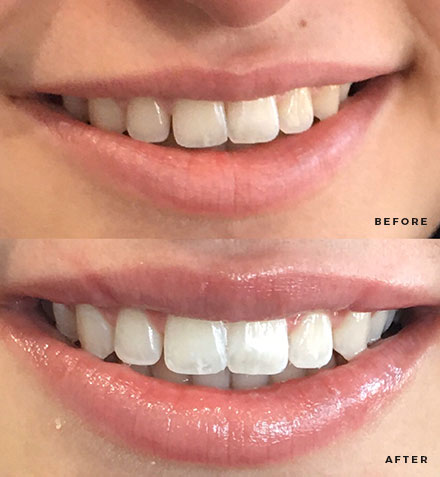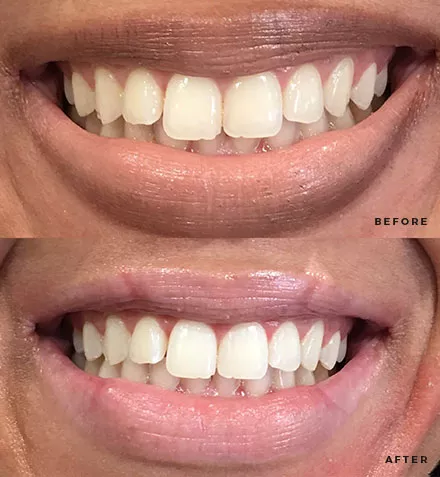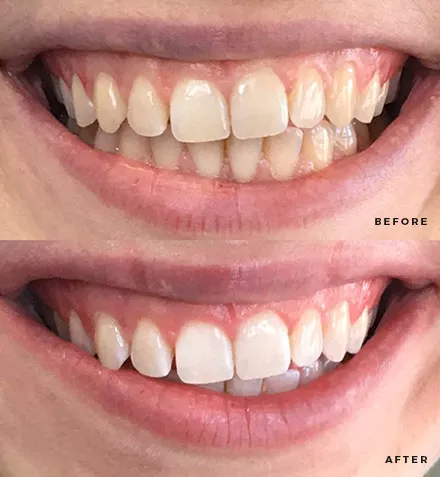 Address
Smile Labs Charlotte
Salon Lofts – Rea Farms Village
9904 Sandy Rock Place
Loft #1
Charlotte, NC 28277
Contact
Text or Call:
704.231.1976 – Chris
info@smilelabscharlotte.com