Smile Labs Charlotte
Frequently Asked Questions About Teeth Whitening
Is teeth whitening treatment for everyone?
This treatment delivers exceptional results for people with stains resulting from coffee, tea, red wine, dark sodas, colored juices, smoking, vaping and too many foods to name.
If you haven't seen a dentist in 1-2 years, we recommend that clients visit their dentist prior to seeing Smile Labs Charlotte. After 1-2 years there could be potentially unfavorable conditions. When in doubt, see a dentist first.
Are there side effects of Teeth Whitening and will it hurt?
The majority of clients report no pain or sensitivity. Some clients reported having a slight tingling sensation or say that their teeth are a bit "achy." This is very common and we suggest taking ibuprofen after your session if needed.
Will Teeth Whitening whiten my crowns and veneers?
Our whitening treatment cannot change the color of porcelain crowns or veneers, however, we are achieving the same great results with lifting the stains. Please inform us so we can better advise. The time between now and when you got the crowns or veneers is a factor.
How Safe is Teeth Whitening?
Yes, scientific studies have shown that using peroxide to whiten teeth is both very effective and very safe. The dental industry has used it in teeth whitening for over twenty years. It does not change or damage the structure of teeth; it merely makes teeth whiter and brighter. In fact, peroxide compounds have been safely used in various cosmetic procedures for many years.
How white could my teeth get?
Everyone's teeth are different. We all have different lifestyles, body chemistry, dental health, genetics etc. Most clients experience 2-4 shades brighter/lighter difference after one 30 minute session and 5-10 shades difference after a 45-60 minute session. Overall, 98% of SmileLABS Charlotte clients are thrilled about their treatment results. The "WOW!" factor is huge!
How long does the teeth whitening take?
Each session cycle takes 15-20 minutes and up to 2 or more cycles will be required for optimal results. In 2 hours or less (including initial paperwork, pre-treatment prep, and post-treatment instruction) you can have a brighter/lighter smile! It is that simple!
Does the FDA regulate whitening gel?
No. Teeth whiteners are not classified as drugs, therefore the FDA does not regulate them directly. In the USA, however, they do regulate the gel manufacturer. Therefore, it's of high importance to use USA-made gels. All of our whitening gels are manufactured in the USA.
Who will be assisting me during the whitening process?
Nancy or Chris, both owners and certified as Authorized Dealers. Given this is a cosmetic procedure, and we are not dentists, state law regulates us by having the client self-administer some steps of the treatment with us.
Call Us Today to Discuss Your Brighter Smile
Make your appointment
by text or call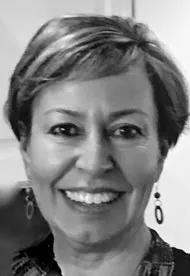 "85% of the people say a smile is the first thing they notice."
The Charlotte Smile Labs Teeth Whitening process is a simple cosmetic procedure. Unlike many of the teeth whitening products advertised on TV, our breakthrough technology is painless, affordable and the results are instantly visible.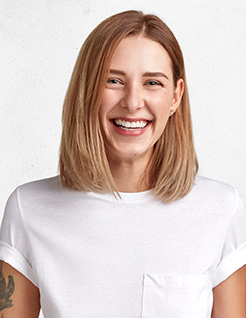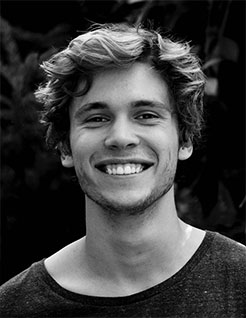 Smile Labs Charlotte
Reviews
Address
Smile Labs Charlotte
Salon Lofts – Rea Farms Village
9904 Sandy Rock Place
Loft #1
Charlotte, NC 28277
Contact
Text or Call:
704.231.1976 – Chris
info@smilelabscharlotte.com