Smile Labs Charlotte
Find Out How Chris and Nancy Make Teeth Whitening a Fast and Pleasant Experience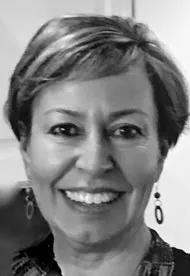 Smile Labs Charlotte
Chris
I am originally from upstate NY, Elmira.  My husband Joe and I moved to Charlotte in 1987, and we are the proud parents of our son Parker, a SC fire fighter. We've lived in the Blakeney area of Charlotte since 1994, when Blakeney wasn't even on the map, the paper map!
After over 35 years in the healthcare industry, I was ready to move on! Some would say I'm obsessed with my teeth. I've been a long time bleacher, using over the counter strips, dental whitening trays, both fairly unsuccessful for multiple reasons, the primary one for me was the time commitment to reach optimal results. The idea of starting a teeth whitening business was born out of my need to find a better solution for myself.  It was an easy decision for us to bring cosmetic teeth whiting to our area in South Charlotte and the Ballantyne area!
I have the chance to meet the most amazing people and we thank you for giving us the opportunity to brighten up your smiles!
"85% of the people say a smile is the first thing they notice."
The Charlotte Smile Labs Teeth Whitening process is a simple cosmetic procedure. Unlike many of the teeth whitening products advertised on TV, our breakthrough technology is painless, affordable and the results are instantly visible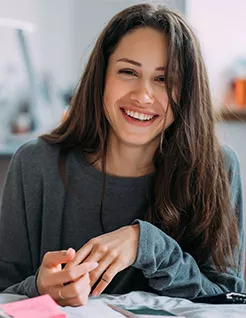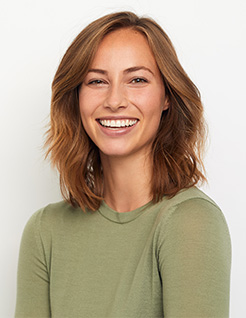 Smile Labs Charlotte
Reviews
Address
Smile Labs Charlotte
Salon Lofts – Rea Farms Village
9904 Sandy Rock Place
Loft #1
Charlotte, NC 28277
Contact
Text or Call:
704.231.1976 – Chris
info@smilelabscharlotte.com