Smile Labs Charlotte
People Say That Your Smile is the First Thing They Notice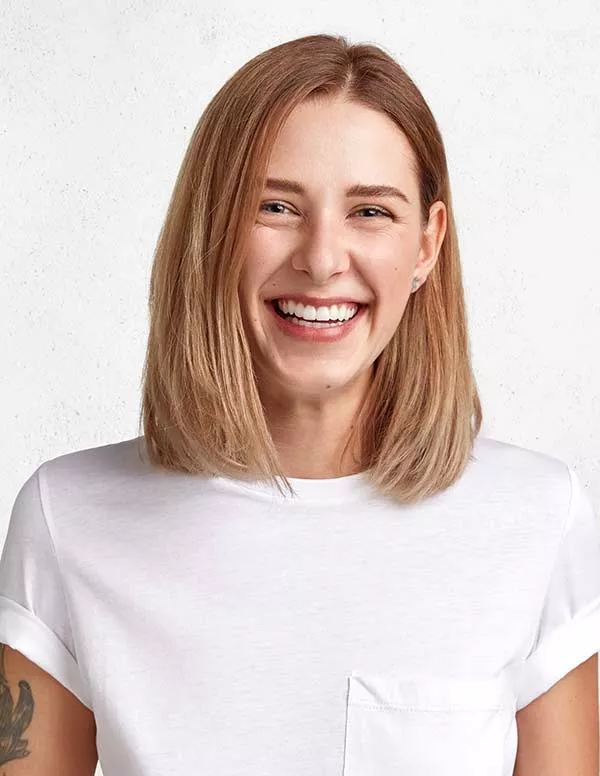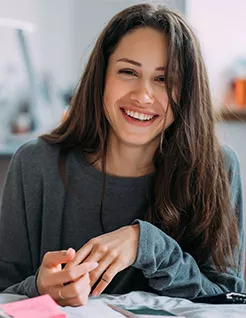 APRIL Special: $249.00 session 4 to 12 shades brighter and choose your BONUS at checkout.
Save 20% instantly or claim your Free 20-minute touch up within the next 90 days!
Painless, Fast, and Affordable
Brighten everyone's day when you smile.  Smile Labs of Charlotte is here to answer your questions and give you a new confident smile.  Conveniently located off Providence road and 485, we are here to help.  Give us a call today.
Smile Labs Charlotte
Results Speak for Themselves
Smile Labs Charlotte
Book Now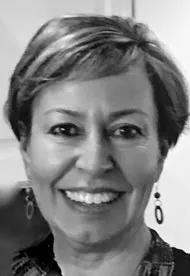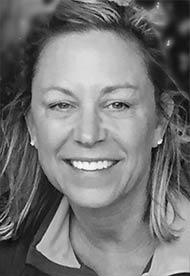 Smile Labs Charlotte
Our Location
Smile Labs Charlotte is conveniently located in
Rea Farm Village in Salon Lofts.
Smile Labs Charlotte
Salon Lofts – Rea Farms Village
9904 Sandy Rock Place
Loft #1
Charlotte, NC 28277
Address
Smile Labs Charlotte
Salon Lofts – Rea Farms Village
9904 Sandy Rock Place
Loft #1
Charlotte, NC 28277
Contact
Text or Call:
704.231.1976 – Chris
704.996.3402 – Nancy
info@smilelabscharlotte.com